Meadows on the Green is a gated community with plush lawns, swimming pools and more.  It's centrally located in Boynton Beach  near I-95, Congress Ave and Hypoloxo Road. Within one mile of the Boynton Beach Mall, Santaluces High School and the Atlantic Ocean.

Boynton Beach is a highly desirable city within 5 miles of Palm Beach International Airport.  The area offers a wide variety of restaurants, entertainment and specialty shops and allows for easy access to I-95 and the Florida Turnpike. There are ample choices of great golf courses, city parks as well as fishing, boating and beautiful beaches which can be reached within ten minutes from this community.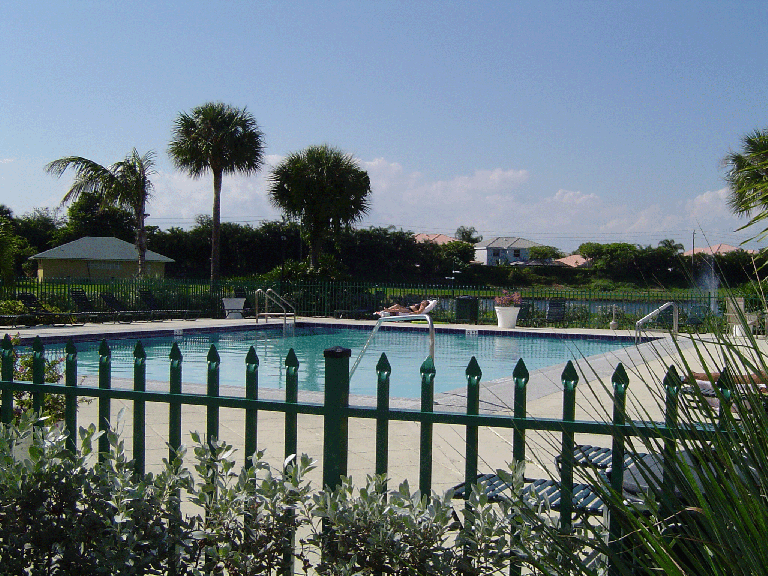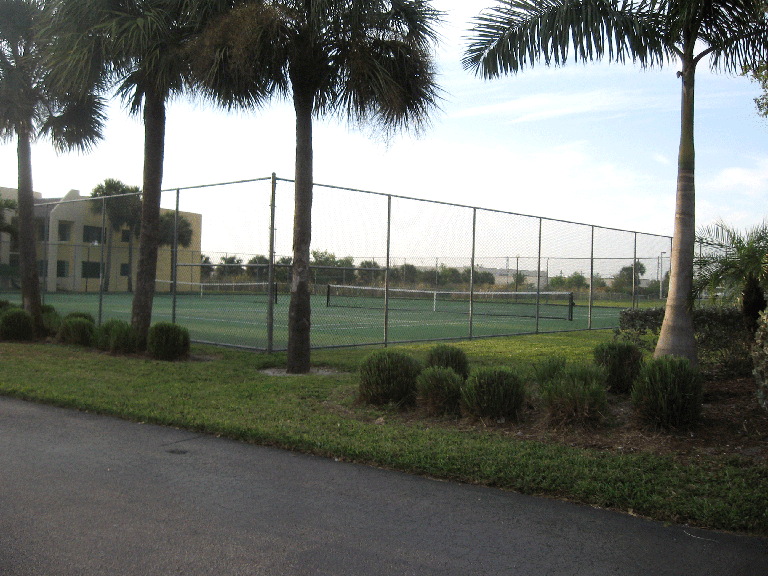 Property Managed By:

First Service Residential

6300 Park of Commerce Blvd.

Boca Raton, FL

561-997-4045

meadowsonthegreen@gmail.com

Office Location:

100 Meadows Circle

Boynton Beach, FL 33436

Office 561-967-9489

Fax 561-967-9420

Property Manager, Marilyn Alford

Office Assistant, Darren Blake

2021 - 2022 Board of Director's

Paul Karram, President

George Fletcher, Vice President

Louis Profenna, Treasurer

Catalina Battagliola, Secretary

Alexander Karram, Director